It's a great time to be a Pokemon fan.
How do you express your Pokemon fandom? Find plushes, trading cards, apparel, accessories, and more to help celebrate Pokemon any way you like!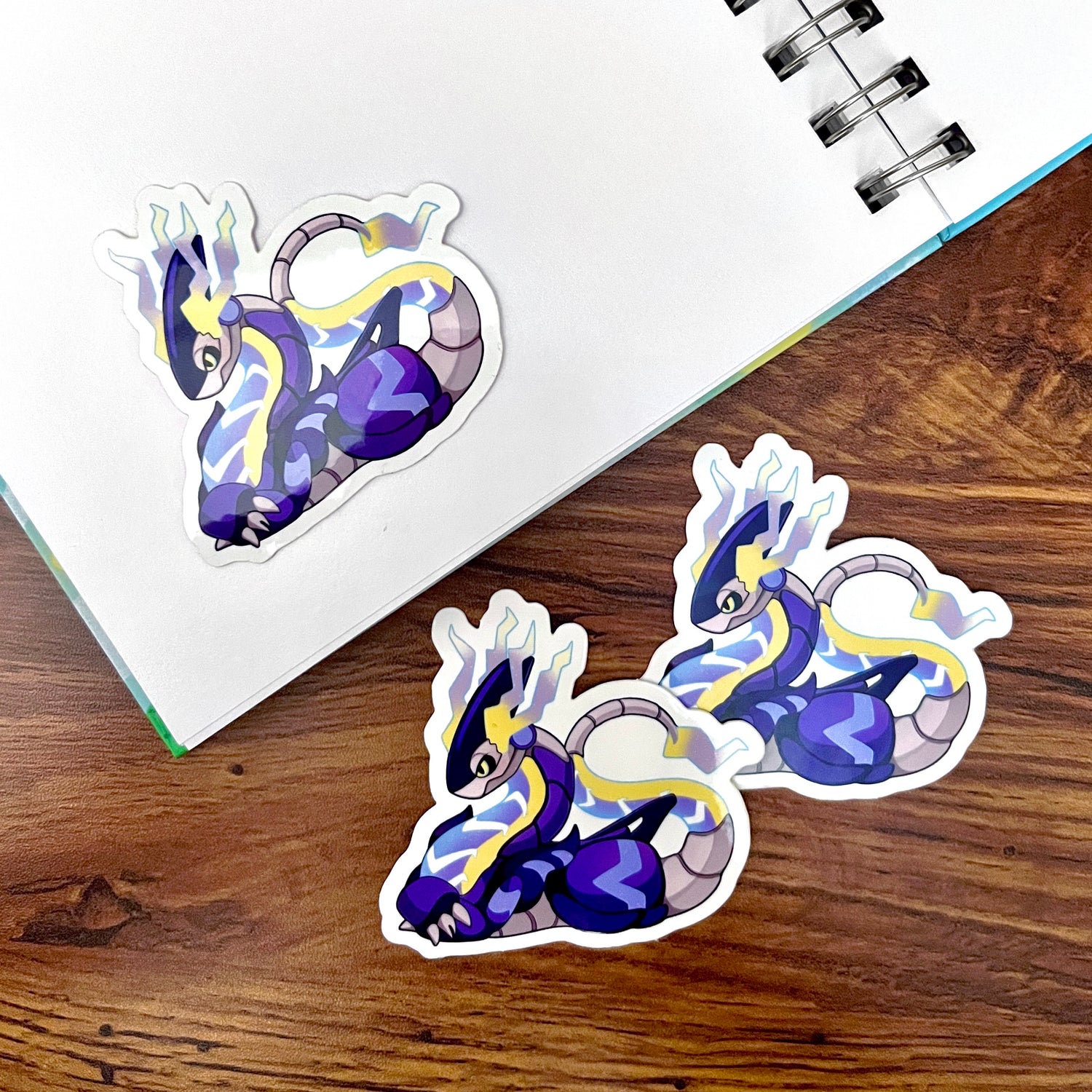 Stickers for any Surface.
Our stickers are waterproof and dishwasher safe, perfect for water bottles and tumblers. They stick great to laptops and game consoles as well (just don't put those in the dishwasher too).
Shop Stickers >>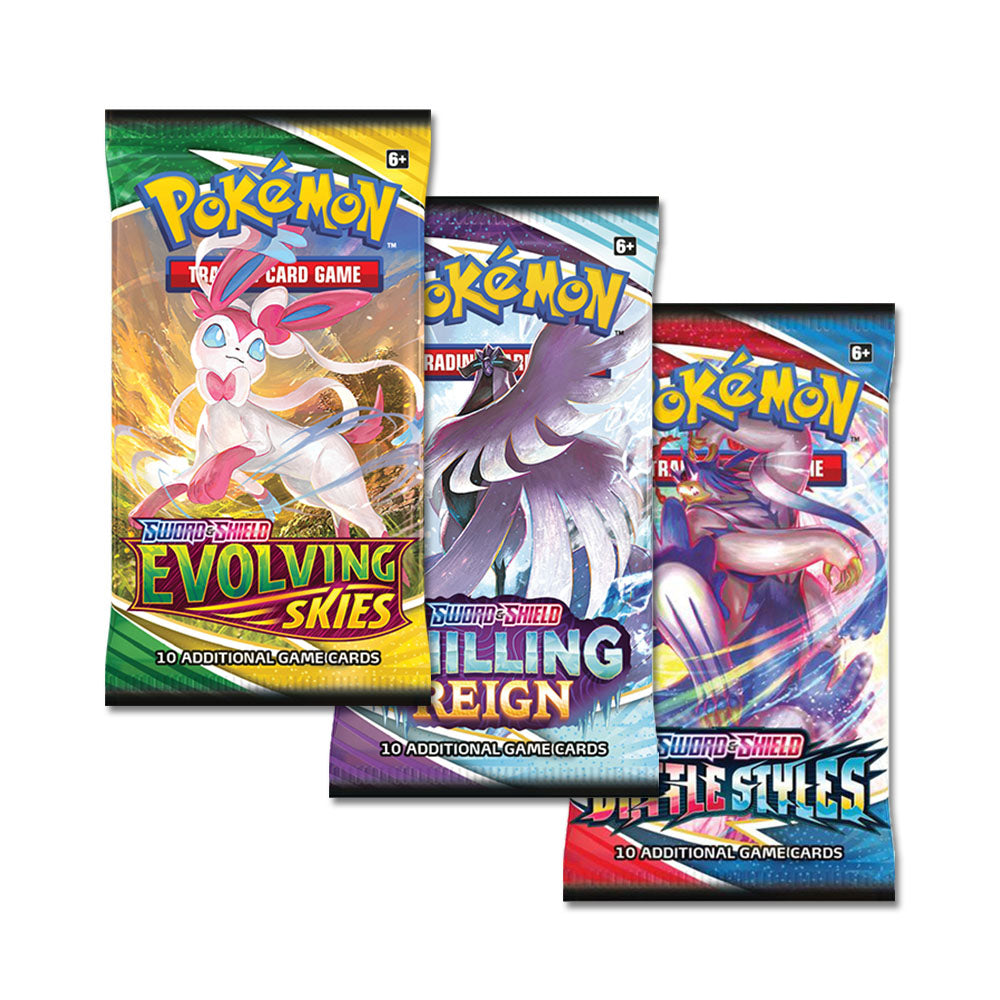 Booster Packs & Boxes
Collect them all! Choose from a variety of Pokemon TCG sets, with individual packs or booster boxes available.
Shop Pokemon TCG >>
Eeveelution Love
We've compiled everything Eevee related into one spot. Click "View All" for the full list!
Pokemon Plushes

Our Pokemon plush variety is growing all the time! We have a variety of sizes, brands, and Pokemon. Check out our plush pile below.

Pokemon Plushes

Customized Fan Merch

Stickers, T-Shirts, and more! We feature the artwork of Sevi Yummy on a variety of customized products. Cute, kawaii, and perfectly Pokemon.

Stickers

Convention Vending

We bring the Pokemon merch to you. Find us at anime cons & comic cons around the western USA. Check out our schedule here.

Conventions