Have you ever...
Been frustrated by the lack of Pokemon variety at big box stores?
Been disappointed by low quality bootleg merch?
Been unable to find your favorite 'mon? Anywhere?
Felt overwhelmed at the thought of importing the good merch?
Huge Variety + High Quality

Choose from 400+ unique and licensed Pokemon plushes, plus over 100 sticker designs and growing.

Shop Plushes

Japan Exclusive Brands

Browse items you won't find on local store shelves, like Re-Ment blind box figures and San-ei brand plushes.

Shop Blind Boxes

Ships from the USA

Quick turnaround time for our American friends, plus options available for our international friends.

Shipping Info
Matching trainers with merch since early 2022:
Build out you team today:
1. Choose your Pokemon

Select the perfect merch to complete your collection. Mix and match, or add that one special some 'mon to your cart.

2. Place your order

Order online with our simple one page checkout. Once we've packed up your Pokemon, you'll get a tracking number by email.

3. Complete your team

Enjoy your new merch! Cuddle, hug, display, organize, or battle with your new besties.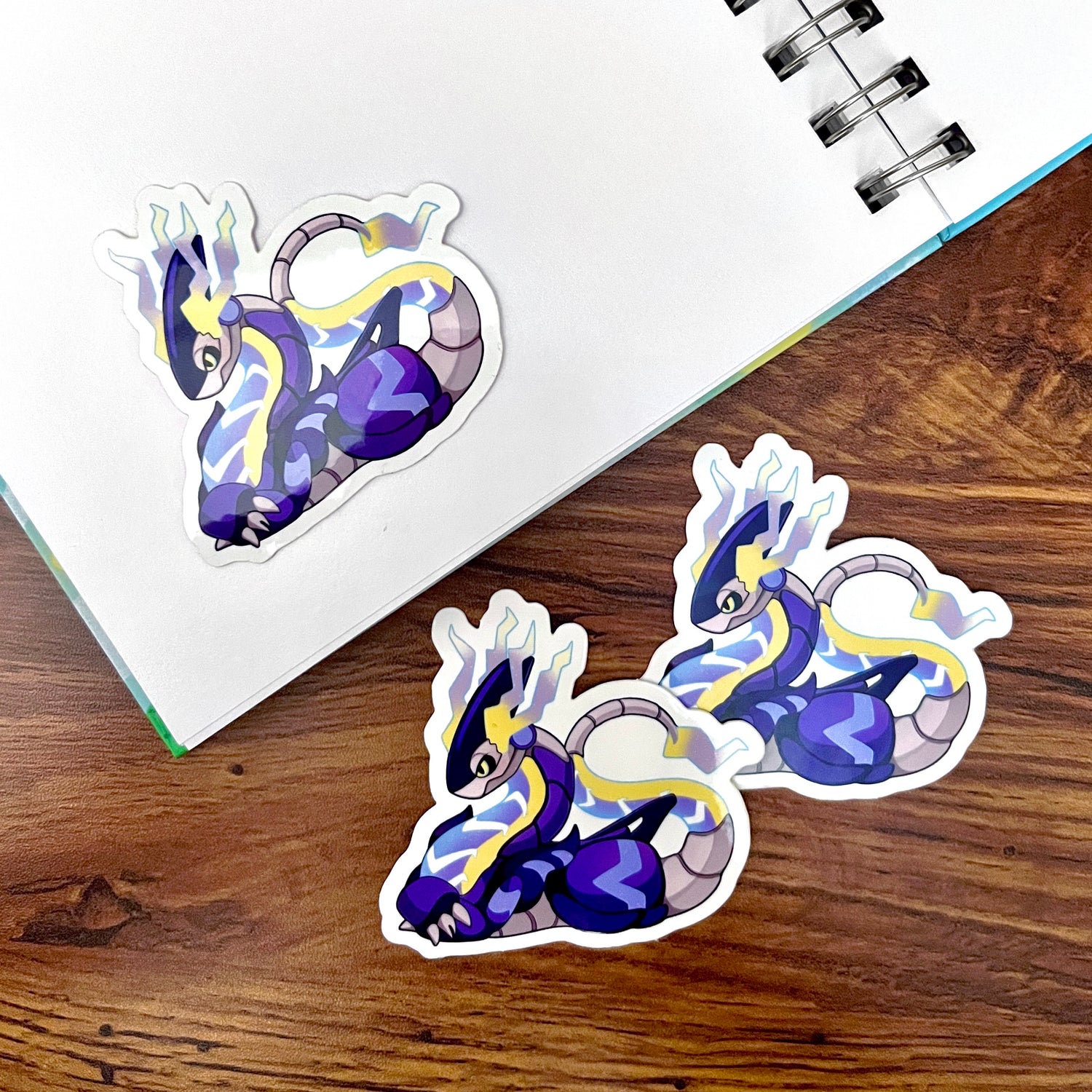 At Poke Merch Market we know that you want to collect the very best,
like no collection ever was. In order to do that, you need high quality merch with a variety of options for all your favorite 'mons.

The problem is good quality merch is hard to find,
and rarely extends past Pikachu and Eevee on your local store shelves. We understand that your favorite Pokemon are as unique & varied as you are, which is why we stock over 400 licensed plushes from the best brands in Japan.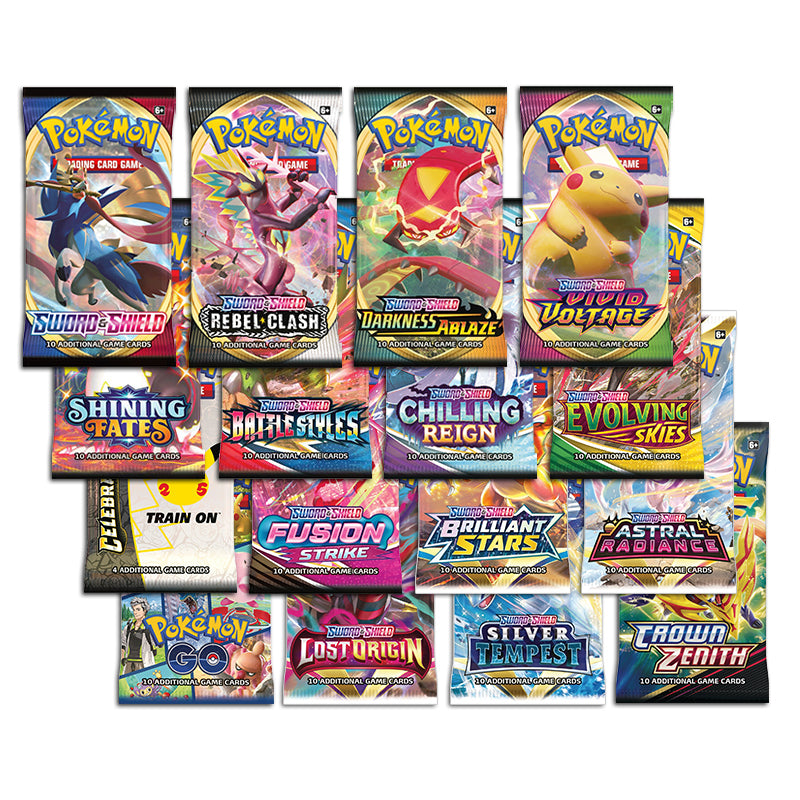 Here's how we do it:
We import Pokemon plushes & blind boxes so you don't have to. We also contract the artwork of a talented artist (Sevi Yummy) to make high quality fan merch to fill in the gaps.
We bring the merch to you, in person at conventions across the US, and online in one consolidated shop.
We package well and ship fast all across the United States, and we offer shipping to over 50 other countries too.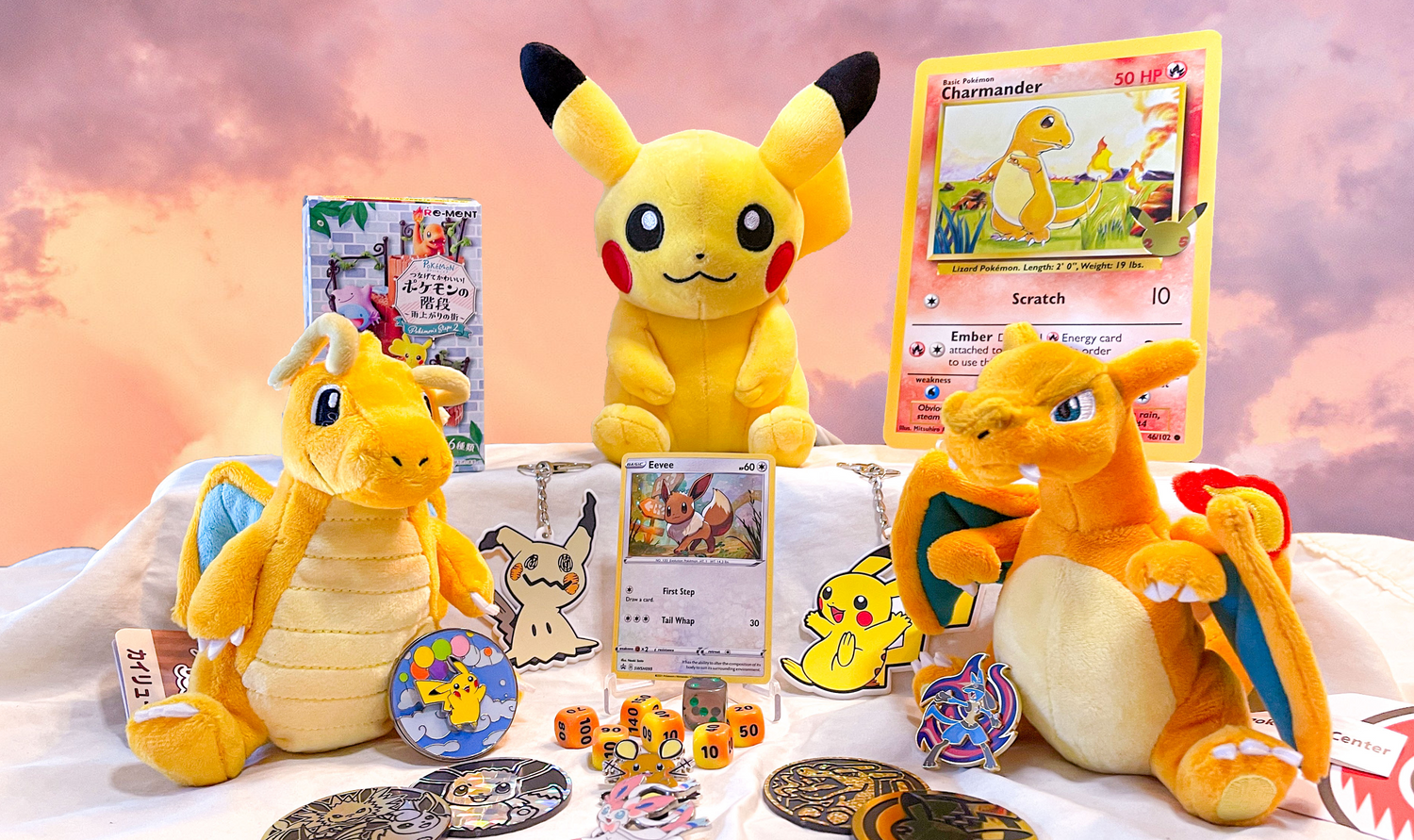 So, browse our merch and pick out your partner today.
And in the meantime, sign up for our newsletter so you never miss a new 'mon. So you can stop collecting only Pikachus, and instead have the collection you choose.